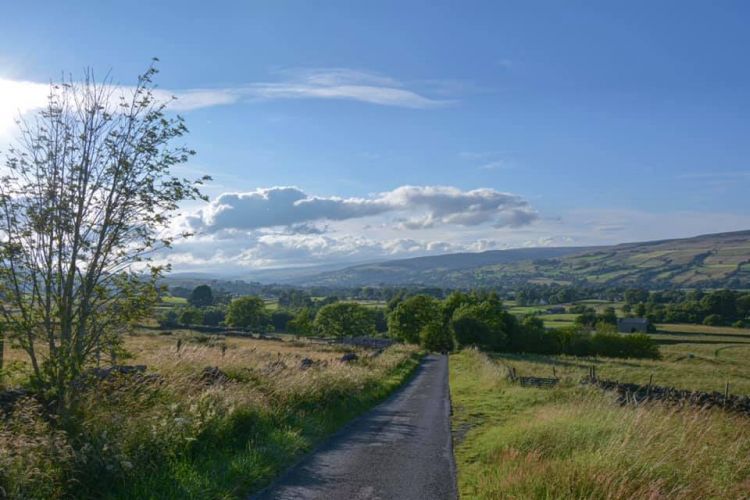 The summer holidays have started, and the shop is starting to get busier selling sweets and ice cream!
Many of you will have noticed we have a new arrival in the pony field, a baby donkey! Josie is doing a fabulous job of being a mum, and the latest arrival can be seen galloping around the field and taking plenty of dust baths. We've also got a brood of 6 chicks running around the entrance to the Caravan Park, who have almost doubled in size since they appeared with mum around a week ago.
The farm is also getting busy, we are hoping to get our second cut of silage taken next week, which will mean we have enough forage and feed for the cattle over winter. We'll also be bringing all of the cows in in 3 weeks to take the bulls off, which have been running with the cows for the last 6 weeks to get them in calf. Calving is due to start May 2020!
We've got lots of events either run by ourselves or caravaners, everyone is welcome to come along and all are free of charge. This weekend on the 27th of July we have a 'pebble painting' day organised by Alyson, who has a holiday home here. The idea is to go on a pebble hunt along the river, and then write lovely little messages on them to hide all over for unsuspecting walkers! Adults and children are all welcome.